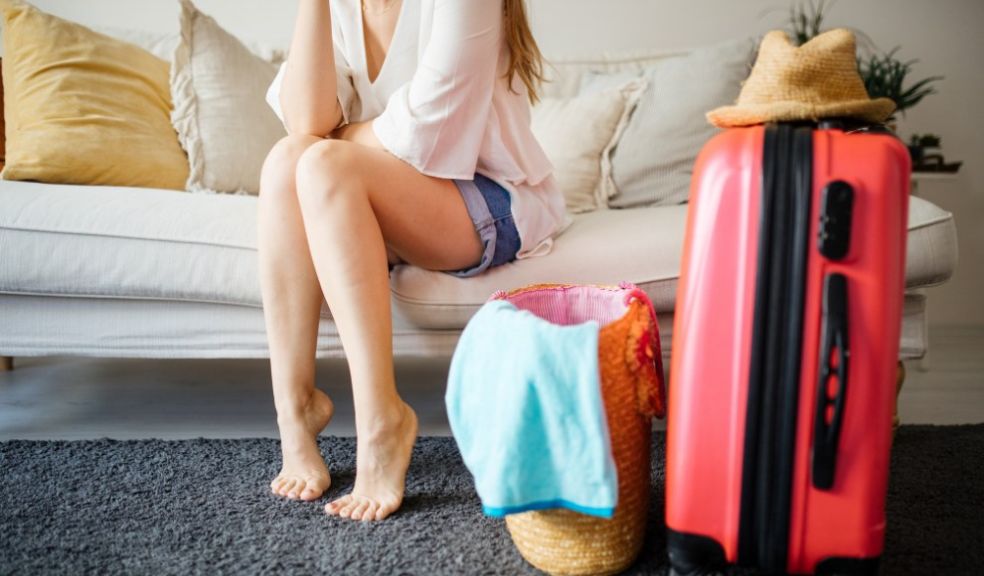 Flights cancelled? Discover Your Plan B Holiday in 5 Easy Steps
Flights cancelled? Discover Your Plan B Holiday in 5 Easy Steps
Searching for sun - The interactive tool highlights the average weather for your allocated time and date period, ensuring you still find a location with sunnier skies. 

How far will I have to travel? - By inputting your closest airport and how long you're willing to travel for, the tool will pull through results designed for your requirements. 

Doing the maths for you - The tool is also able to pull through flight costs, as well as convert how much your spending money would be worth for the holiday
Over the last couple of weeks, people all over the world have had to cancel their summer holidays due to disruptions within the travel industry. It was recently announced that 50,000 Brits were still waiting for their passports after 10 weeks and this could continue for weeks to come. 
To avoid the feeling of missing out on sunny summer holidays, Money.co.uk has created a holiday planner tool, designed to help users find a plan B city break, for a later stage, that suits their requirements, whether it's flight times, budgeting or chasing the sun. 
You can view the full planning tool here: https://www.money.co.uk/travel/city-break-planner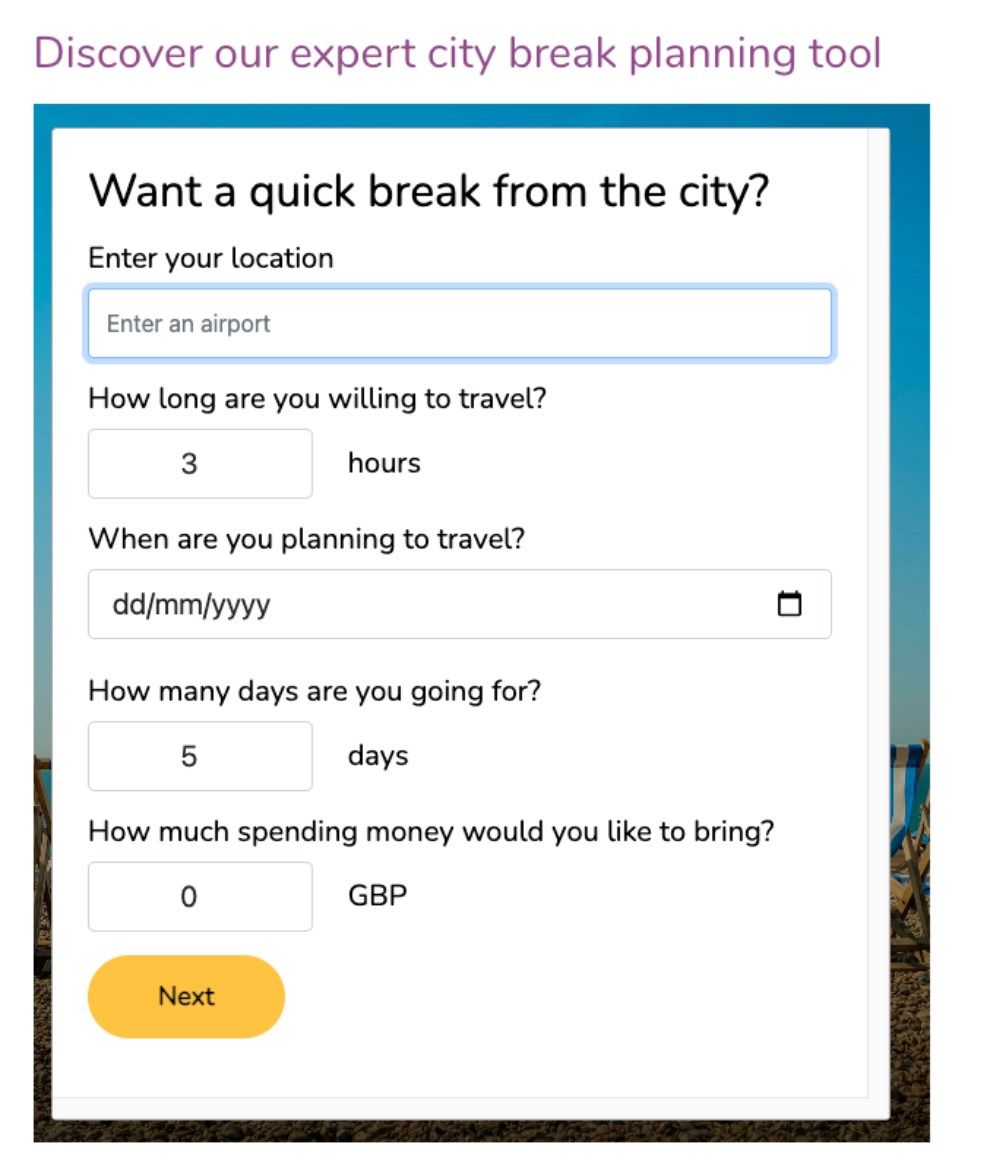 Money.co.uk has also pulled together some tips on your compensation rights when it comes to cancelling travel plans, whether your passport is delayed or general flight cancellations.
If your flight is cancelled or delayed: 
Contact your airline - If you're flying out of the UK, you're legally entitled to compensation from the airline once your arrival is delayed by three hours or more. How much you get depends on when the airline told you about the delay, how long it is and where you're flying. The minimum you're entitled to is £110, while the most you can claim is £520.
Flight delays - If you're trapped at the airport waiting for a plane, the airline is required to supply you with a reasonable amount of food and drink (usually vouchers), a means for you to communicate (ie refunding your calls), accommodation if you are rerouted the next day and transport to and from your accommodation (or home, if it's nearby).
Keep your receipts - If the airline staff are unable to organise this for you, you have the right to organise reasonable equivalents yourself, and claim the costs back later - so make sure you keep any receipts. 
Flight cancellations - If your flight is cancelled outright, you can choose between a refund for all the parts of the ticket you've not used or an alternate flight.
Package holidays and travel insurance - People who bought their accommodation and activities as part of a package deal can claim compensation if their flight is cancelled. However, it gets a little more complicated if you booked them separately. If you have travel insurance, they should be able to pay out if your airline is unable to get you to your destination and you miss out on your holiday as a result. 
If your passport is delayed:
Booking a trip without your documents - Customers have fewer rights if a trip has been booked before your documents are ready (which is strongly not advised), or if you've selected the standard service. 
Standard Service , you're unfortunately not entitled to any compensation, as there is no guaranteed turnaround time. However, you might get a refund as a goodwill gesture - so it's worth asking.
When to apply for compensation?  The only way you qualify for a payment is if HM Passport Office is seriously at fault, and these cases would be considered on a case-by-case, 'goodwill' basis. If HM Passport Office is responsible for drastically missing the guaranteed premium service deadline, you might be able to be compensated for your service fee. If in the rare case that any of your documents are lost or damaged, this might result in bigger payouts, such as out of pocket expenses or potentially your entire holiday.
READ MORE LIKE THIS...
Where are the the UK's most beautiful beaches to travel to this summer holiday?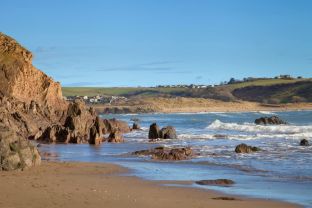 Romantic rides: Cities to explore whilst travelling on a tandem bike