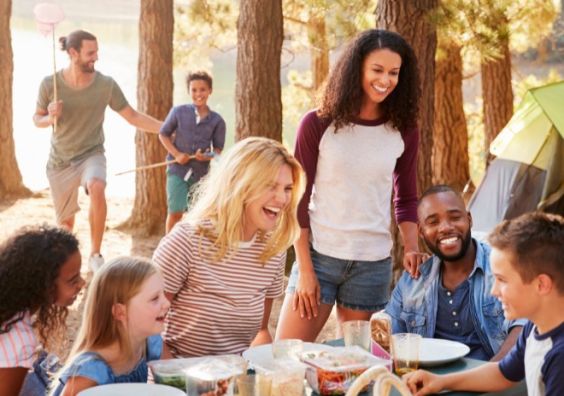 With the announcement that inflation rates are at a 40-year-high , outdoor holiday booking site Pitchup has revealed 8 ways to cut your holiday costs.
Many people opt for camping as a very affordable way to take a holiday, with plenty of options around for families, couples and solo travellers.
The experts at outdoor holiday booking site, Pitchup , have revealed eight top tips that will help...