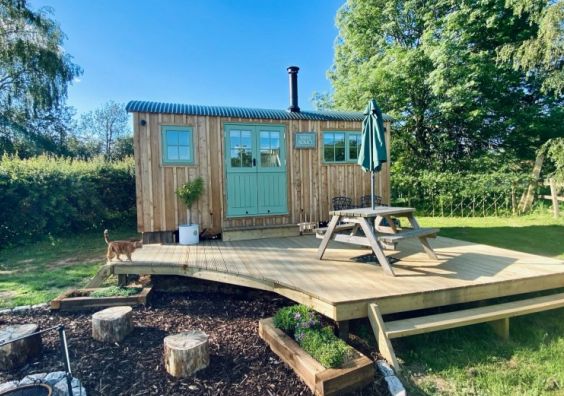 A family travel adventure in a beautiful Shepherd's hut
Good things come in small packages. You know sometimes, a change of scene and an unexpected holiday adventure, something different to the norm, that takes you away from every day life, is just such a good thing.
And for us, it was very much a good adventure in a small package that gave us a few days of magic and pocket-sized excitement...