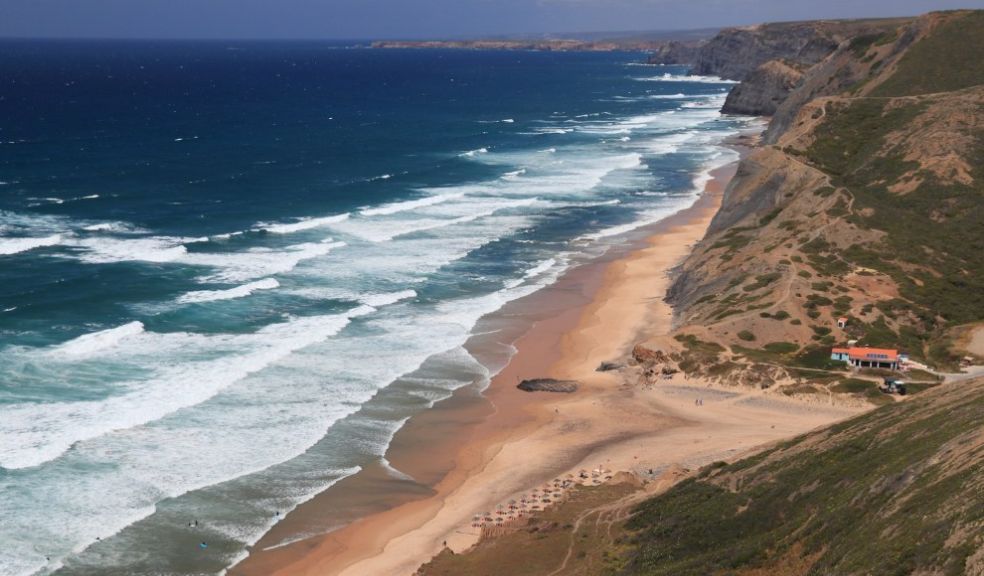 Looking to combine a family friendly road trip and holiday abroad?
The Portuguese Atlantic Coast is the most family-friendly road trip holiday
DiscoverCars.com has analyzed the best road trips around the world using several ranking factors to determine the best routes for road trips with the family. 
Looking at factors such as total distance, the total time of the road trip, and the number of family-friendly hotels, the ranking has taken everything into account when planning a road trip with your children!
These factors were then taken into account and each route was given a score out of 80 and then ranked in comparison with the other routes. 
The top five destinations for family friendly road trip holidays were:
1. Atlantic Coast (Portugal)
Ranking top of this list is the Portuguese Atlantic Coast which scored 61 out of 80 points. This road trip is a gorgeous scenic drive providing picturesque views of the coast while also providing child-friendly activities and hotels nearby. The Atlantic Coast has a whopping 3,166 child-friendly restaurants and 607 activities that have been defined as good for kids.
2. Wild Atlantic Way (Ireland)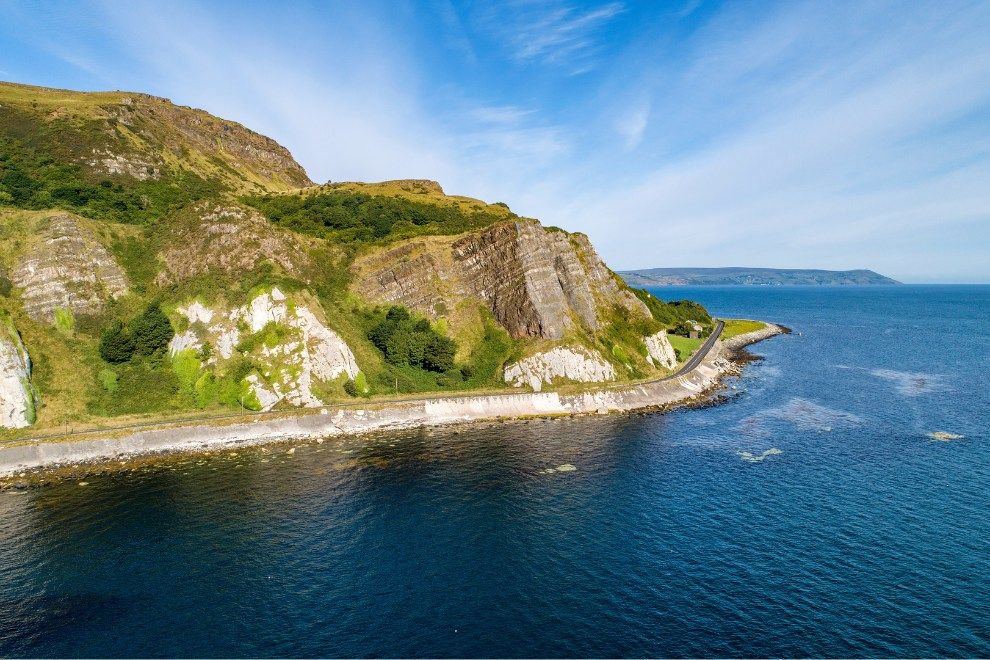 (Image Canva)
Second in the ranking is a road trip route found in the Republic of Ireland which scored 57 out of 80 points, the route takes you through various Irish counties and provides a real taste of the countryside. The Wild Atlantic Way in Ireland has 1,790 child-friendly restaurants and 754 activities that are deemed as good for kids.
3. Amalfi Coast (Italy)
The Amalfi Coast route in Italy is a short but unreal road trip and scored 55 out of 80 points. The route takes you past some seaside towns, with views of the nearby beaches providing a wonderfully scenic drive. This Italian road trip has 4 kids stay free hotels and 538 restaurants that are child-friendly. This could mainly be because this is a shorter round trip than the others discussed.
4. Andalucia (Spain)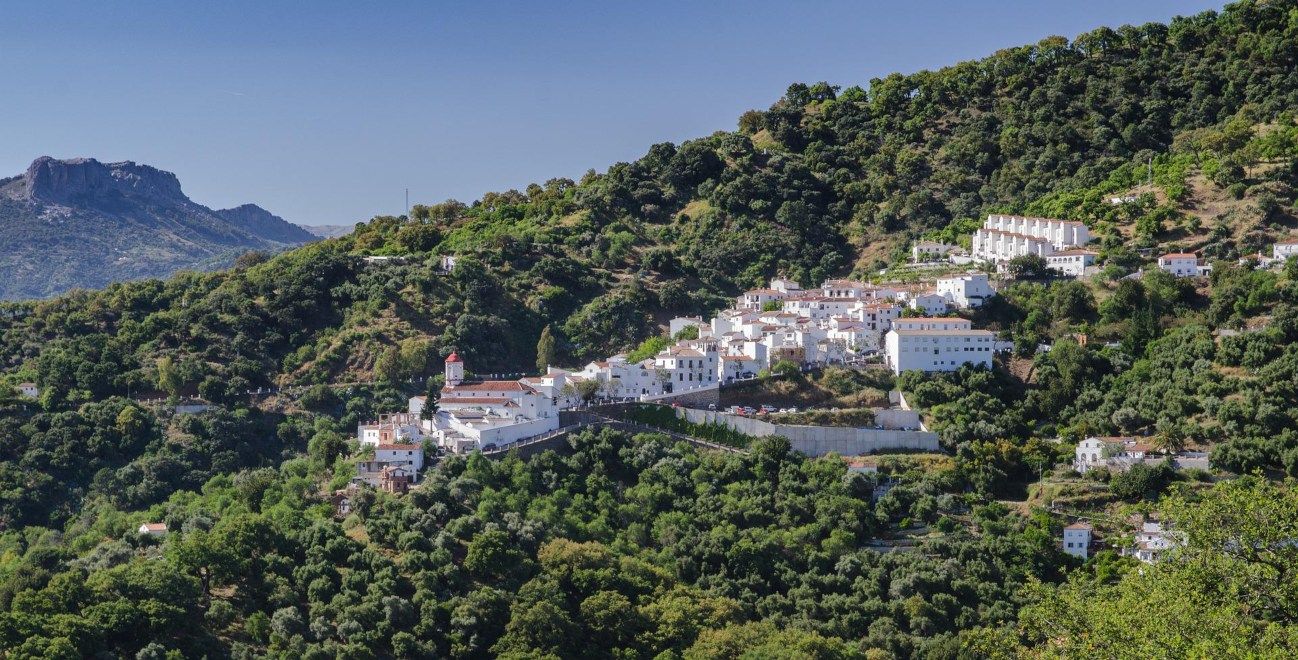 (Image Pixabay)
Next in the ranking is Andalucia located in southern Spain which scored 46 out of 80 points. This region is home to some rich historic culture whilst the area is also home to mountains and a gorgeous coastline, it's safe to say this route has it all! Despite the fact that the Andalusian road trip has 2,267 child-friendly restaurants, it only has 7 kids stay free hotels.
5. Route 66 (USA) 
Completing the top five rankings is the iconic Route 66 found in the US which also scored 46 out of 80 points. An iconic staple of American culture, the route will take you from the east to the west of the country with many iconic locations to take in on the way. 
Due to the sheer size of Route 66 in the USA, the road trip has large numbers of facilities that are suitable for families. For instance, there are 632 family-friendly hotels, 4,816 child-friendly restaurants, and 675 activities that are great for children.
Of the ten routes that were ranked, the remainder of the list in order, read; Pacific Highway (Australia), Norfolk (England), Bavaria (Germany), Unlimited Adventures (Canada), and the North Coast 500 route (Scotland).
Aleksandrs Buraks at DiscoverCars.com said: ''After two years of being unable to travel, the opportunity to get away again will be inspiring loads of families to plan their next big holiday. 
"We wanted to offer an idea that often gets overlooked for all-inclusive hotel holidays, but is still one of the more fun trips to be had if planned right! 
"Ranking the most child-appropriate road trips meant that all the parents had to do was pick a route and the rest of the research had already been done!''