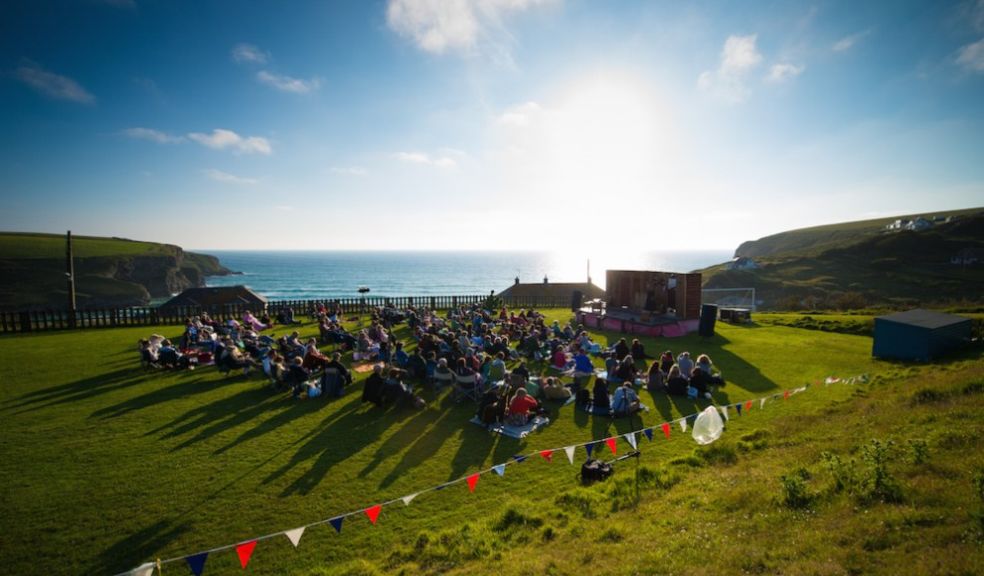 Holiday News: Bedruthan Hotel Kicks Off the Cornish Summer with Open Air Theatre Programme
On select evenings this Summer, Bedruthan Hotel will host a range of professional and amateur theatre productions, with groups from across the UK putting on the nation's favourite shows against the setting Cornish sun
Situated on a spectacular meadow overlooking the glittering bay of Mawgan Porth, Summer 2022 at Bedruthan Hotel, will see a stream of exciting outdoor theatre performances for all ages and theatrical appetites. Working with at least five different theatre companies, to put on a range of non-professional and critically acclaimed performances, the open-air series kicked off on the 7th May with a production of David Walliams' Awful Auntie by Heartbreak Productions. Bedruthan's unique clifftop location (usually known for its sea view sensory spa garden)  will be transformed into a beach side outdoor theatre, welcoming families, couples and theatre boffs alike for a bite of culture as the sun sets. July will see timeless classics such as William Shakespeare's A Midsummer Night's Dream, whilst little ones can look forward to August with well-known favourites such as Rapunzel and Cinderella taking the stage.
 A Very Cornish Picnic
Pick your spot and get comfortable with cosy rugs and garden cushions laid out across the sea front meadow. Guests can make the most of the open-air experience with bespoke hampers available to purchase with tickets, promising a range of sweet and savoury treats. Expect marinated olives and handmade sandwiches from the hotel's artisan bakery, along with Cornish specials such as scotch eggs and veggie quiche to showcase the best of local produce. Whilst picnic fanatics load up on pork pies and seasonal salads, those with a sweet tooth will be delighted to find fresh strawberries paired with Cornish clotted cream and a select smoothie of the day.
Creativity on the Coast
Guests looking to extend their stay can roll from the theatre to one of the hotel's colourful coastal rooms.  Bedruthan's newly refurbished interiors boast plenty of space to accommodate families, couples and solo travellers, with breath-taking views of Mawgan Porth Beach. A scandi-inspired retreat, Bedruthan was designed with its environment in mind, providing bright, airy spaces that celebrate the Cornish landscape. When not taking part in one of the hotel's creative workshops or enjoying the open-air theatre, there are multiple communal spaces for guests to unwind, from Sensory Spa Gardens to relaxation lounges, fireside, and poolside.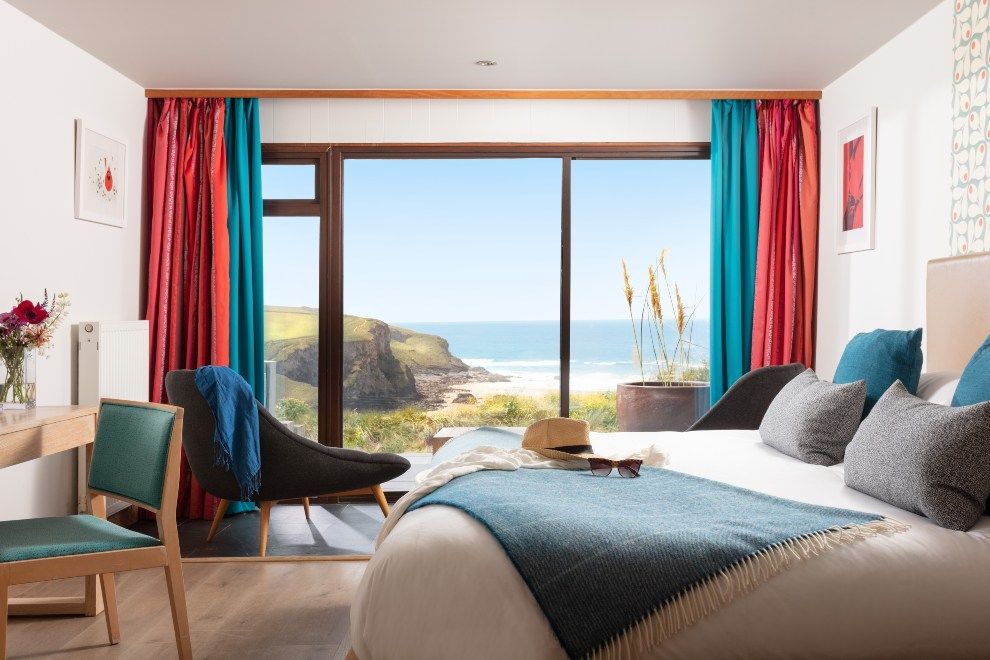 The Full Line Up:
HOW: For more information see www.bedruthan.com/events/. Running times vary per show but are each around 2 hours, including an interval. Tickets range from £16-18 per adult, with children's tickets at £12 (under twos and dogs go free). Picnic menu is £30 for two people: menu subject to changes.  Nightly rates at Bedruthan start from £165 on a B&B basis.