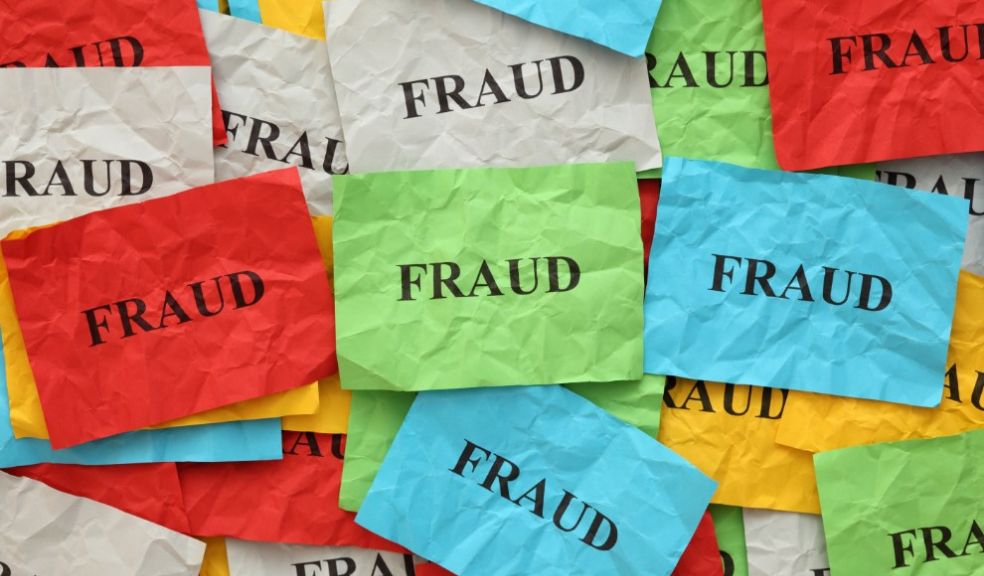 Fraudsters aren't taking a break from travel
Travel, holiday and hospitality sector experiences the biggest increase in account takeover attacks in a year
The travel, holiday and hospitality sector has experienced the biggest increase in customer account takeover attacks, suffering on average 3.3 attacks a month in 2021, up from 2.6 in 2020, reveals fraud detection and payment acceptance specialist Ravelin. Customer accounts with sensitive information, loyalty points and frequent flyer miles are a goldmine for fraudsters who can easily transfer the points to make high value purchases, and this has been exacerbated by pandemic travel restrictions, which has left many accounts dormant and unmonitored.
Account takeover occurs when a customer's login details to their online account fall into the hands of a fraudster who then uses a customer's stored payment details or loyalty points to make fraudulent purchases. Yet worryingly, a quarter of travel and hospitality merchants don't have a documented process for recovering account takeover victim accounts in place, which can result in customer complaints and losses.
However, to combat rising fraud risks, travel and hospitality fraud teams are growing. Last year, only 30% of travel sector fraud teams had eleven or more people, but in 2021, 43% have teams this size. At the same time, one in four respondents in the travel and hospitality industry said they expect more budget to stop fraud in 2022.
These findings are from Ravelin's latest report, 'Online merchant perspectives, fraud & payments survey 2022', which draws on research from more than 1,700+ international ecommerce merchant fraud and payment professionals. 
Martin Sweeney, CEO at Ravelin, says, "What makes loyalty points and airmiles so attractive to fraudsters is that they lack the security and safety measures that money has. All you need is access to the customer account and you can book tickets, accommodation, and host of other services without even going through a payment gateway.
"Investing in robust fraud prevention strategy and new talent, and then equipping fraud teams with state-of-the-art fraud detection and prevention tools is a must in 2022. With a purpose-built fraud detection and prevention platform, information available across multiple systems can be accessed and fraud detection software can stop suspicious transactions from as early as the booking request stage and flag or cancel them as appropriate."