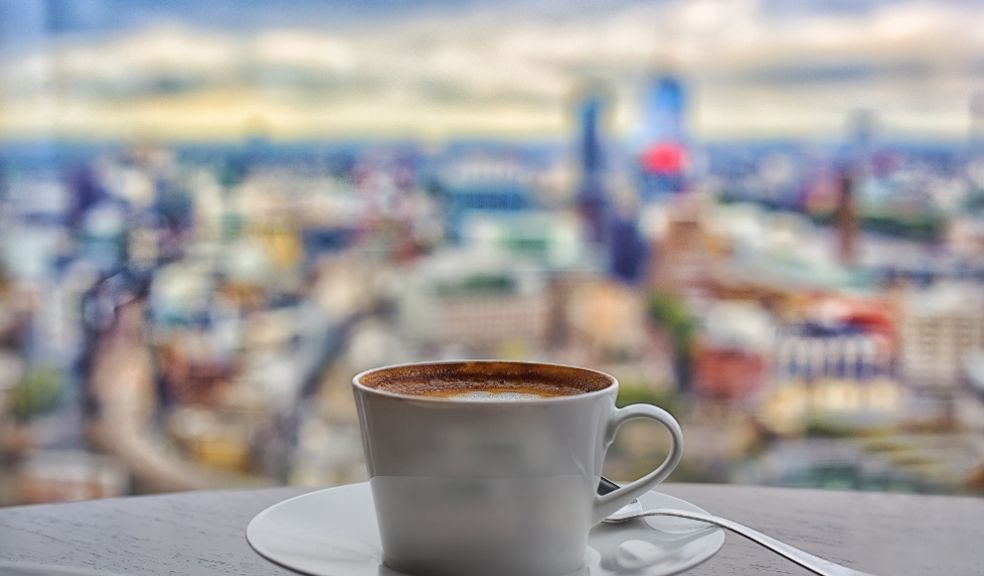 Europe's best breakfast spots
Best city break spots for breakfast lovers
The research from loveholidays looks at factors such as the number of bakeries, breakfast cafes, coffee shops and social media posts
For most, food is one of the best parts of travel and people are increasingly prioritising delicious breakfast options when considering their next trip. So, whether you're after bacon, bagels, pancakes or amazing coffee – which cities in Europe are the best breakfast spots?
Looking at factors such as the number of bakeries, breakfast restaurants, coffee shops and social media posts, online travel agent, loveholidays has revealed the best cities in Europe for breakfast, to help culinary enthusiasts decide on which destination to visit for their next trip.
London takes the top spot as the best city for breakfast enthusiasts thanks to its 4002 breakfast cafes, 248 bakeries and 1090 coffee shops. With over 500,000 social posts for #breakfastlondon too, visitors are sure to find a place worth posting about.
Rome comes in second place and is where you'll be able to get the most affordable coffee (£1.31) at one of its almost 400 coffee shops. Paris, Barcelona and Milan round out the top five best breakfast cities.
Commenting on the research, Al Murray, Chief Marketing Officer at loveholidays, says:
"Whether you're more of a pastry and a coffee kind of person, or you're after a full plate of pancakes – starting the day off with a delicious breakfast is key for any foodie.
"If you love your coffee and breakfast food and the research has prompted you to visit one of these cities, be sure to explore and try out those smaller chain and independent spots too."
Find out more about loveholidays here: https://www.loveholidays.com/.