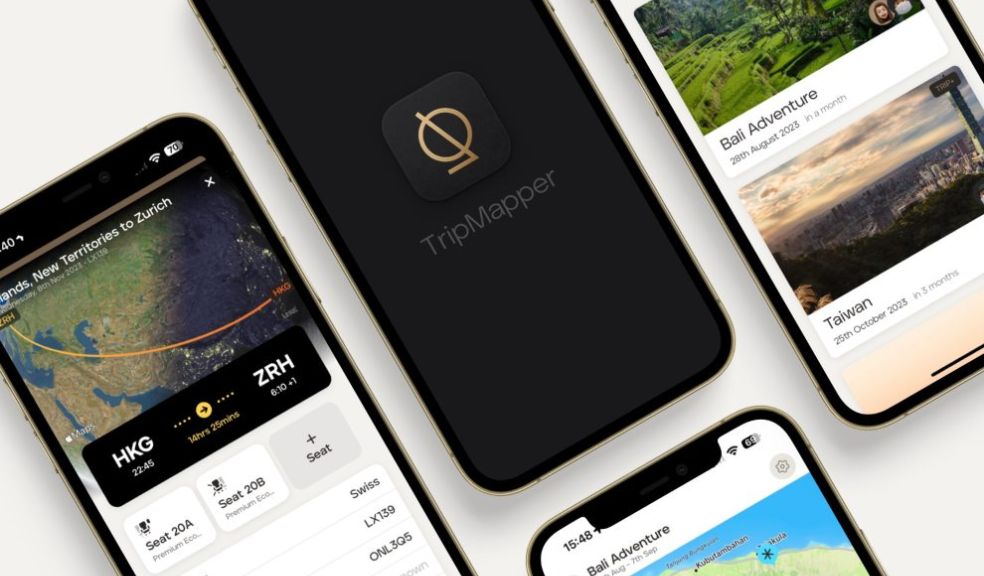 Travel itinerary app - flights has landed!
Travel itinerary app TripMapper adds flights!
Travel planning app TripMapper has launched its new flight feature. Now Trip+ users can conveniently add their flight details to the web or mobile app by simply adding their flight numbers.
The new flight feature (launched in beta) provides travellers with a detailed flight summary page which includes an interactive map; flight details, including gate number; and even space to add seat details and luggage allowance.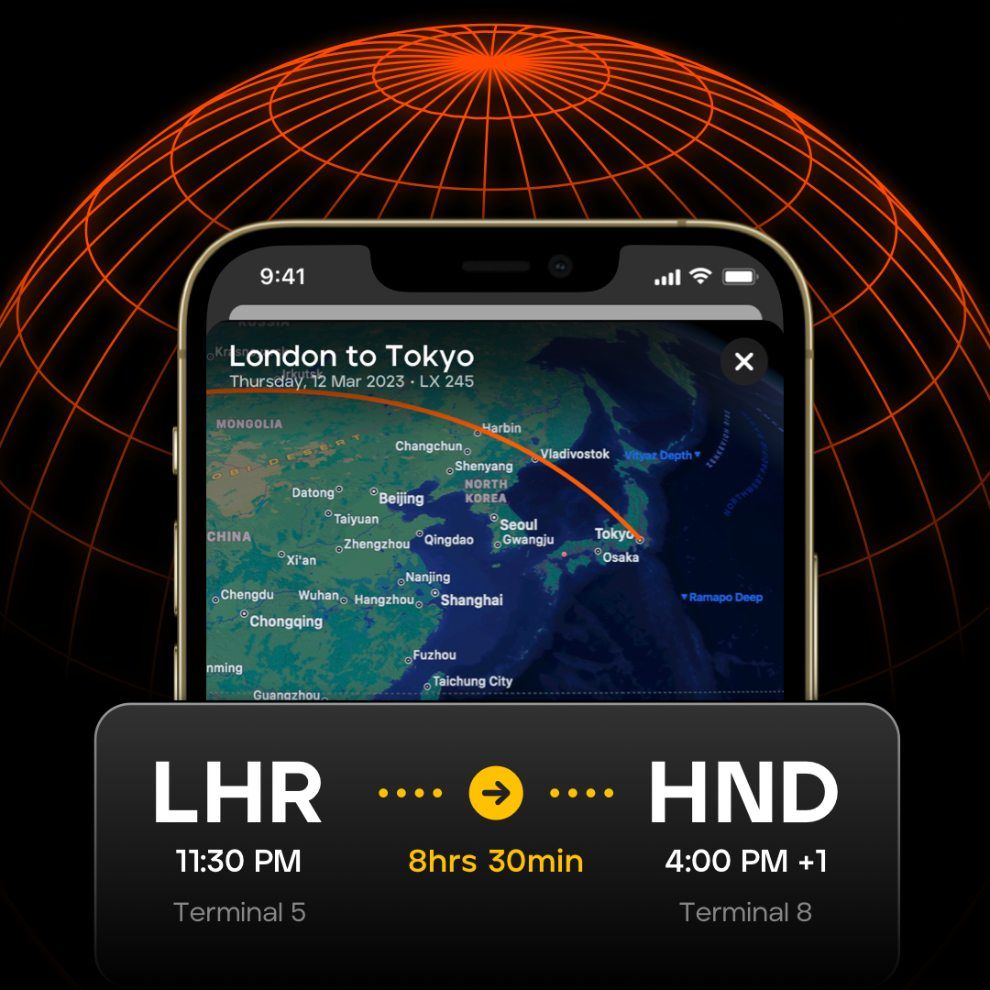 "We are thrilled to release TripMapper's new flight feature. Our focus when adding new features is always on optimising usability and adding real value for users without sacrificing great aesthetics. We believe we have achieved that with this new flight functionality," said Emma Collins, co-founder of TripMapper. 
TripMapper has been designed to revolutionise the travel planning experience for travellers worldwide. The app provides an innovative solution to building itineraries, allowing users to design their own unforgettable trip through personalised itineraries and track their travel expenses, creating a home for all of their travel plans. Travellers can create their own travel itineraries, as well as use pre-made customisable itineraries; attach tickets; budget for trips by tracking payments and spending; navigate their way with the in-app maps; and invite fellow travellers to join their plans. The travel app is available on both desktop and mobile making it perfect to use at home or on the go. 
TripMapper have offered all Travel Daily readers a 15% discount on their annual Trip+ subscription. Visit www.tripmapper.co and use the discount code TTD15 to get 15% off an annual Trip+ subscription and start planning your next trip!