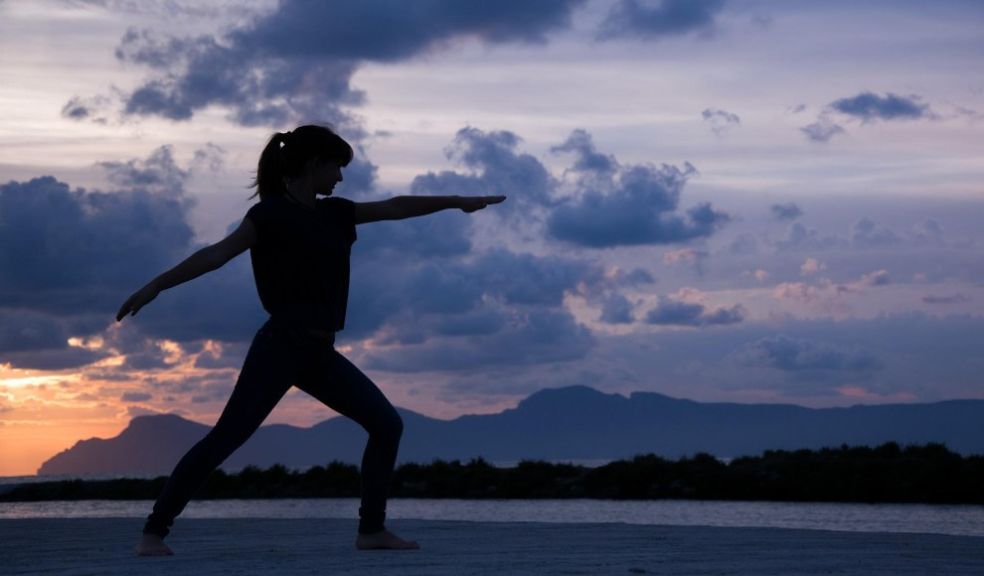 Holiday Ideas to inspire on International Yoga Day from the Maldives, Italy and Ibiza
Holiday Ideas to inspire on International Yoga Day from the Maldives, Italy and Ibiza
21st June marks the 8th edition of International Yoga Day. To celebrate, Nadia Walford PR rounds up some of the best yoga retreats, programmes and wellness events coming up for the rest of the year, from holiday hotspots, the Maldives, Italy and Ibiza.
Rest and reset at Mandali Retreat Centre, Italy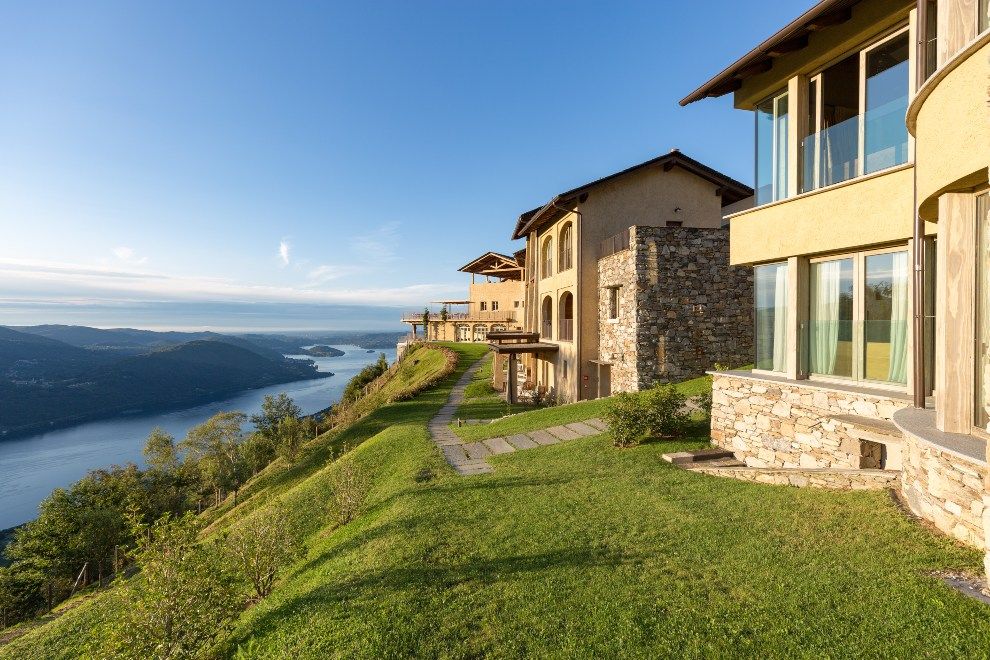 Mandali is an eco-retreat centre in Italy welcoming guests who are interested in developing a conscious, healthy and sustainable lifestyle, and a deeper connection to themselves. This spiritual sanctuary is designed to help guests disconnect from the pressures of daily life, switch off from technology, and take time to reflect and reset through meditation, yoga and dynamic retreat programmes.
Mandali Experience Retreats are simple but profound and designed for all levels. Taking place over three- or five- days, all activities are optional and include meditation, yoga, breathwork and qigong, combined with personal growth workshops, group sessions and periods of silence. The centre also runs a series of themed retreats throughout the year led by international visiting teachers from all traditions and lineages.
Located just under two hour's drive from Milan, Mandali sits high on a hilltop overlooking Lake Orta with views across to the Swiss Alps, an idyllic setting to help find calm and clarity in the mind. For the full retreat schedule visit www.mandali.org.
Practice in paradise at Vakkaru Maldives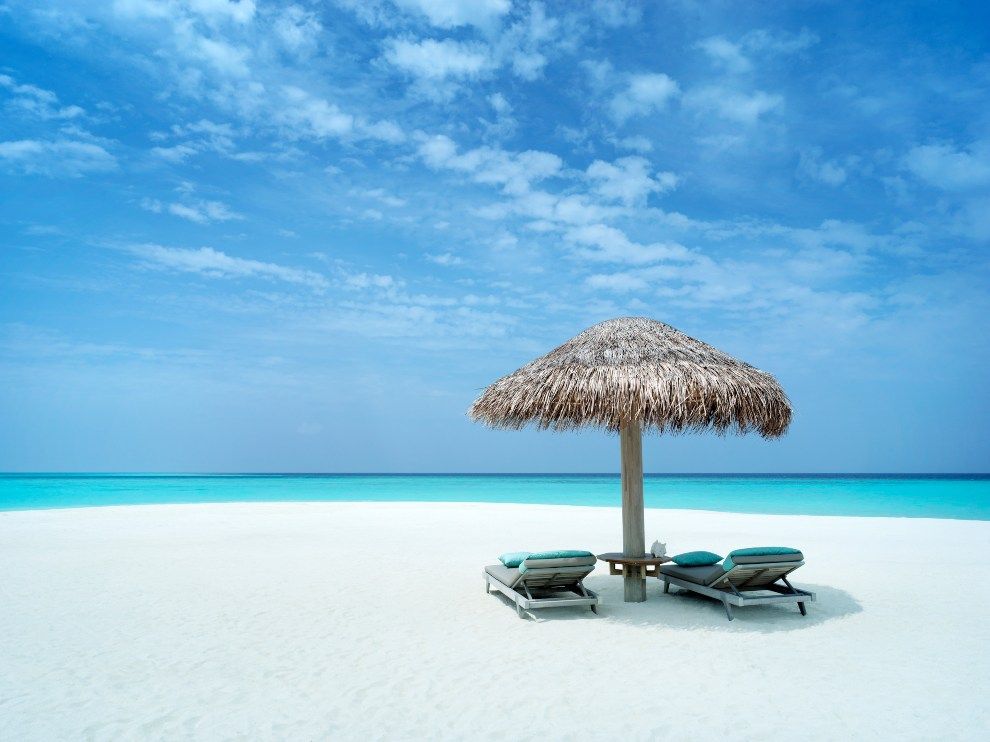 Vakkaru Maldives has recently enhanced its wellness offering for guests with the launch of a new open air yoga pavilion located on Vakku Beach, together with a new dynamic wellness and body works programme hosted by the resort's resident yoga teacher, Anna Tsoy. Anna offers a series of various yoga styles and packages for guests to experience, each one designed to have a different effect on the mind and body and to accommodate different levels and ages. Guests can tune into their senses with Hatha yoga, Aqua Yogalates or Osho Dynamic Meditation, with the tranquil sounds of the ocean as their backdrop. For more information visit www.vakkarumaldives.com.
Connect at Synergy - The Retreat Show - Ibiza, October 2022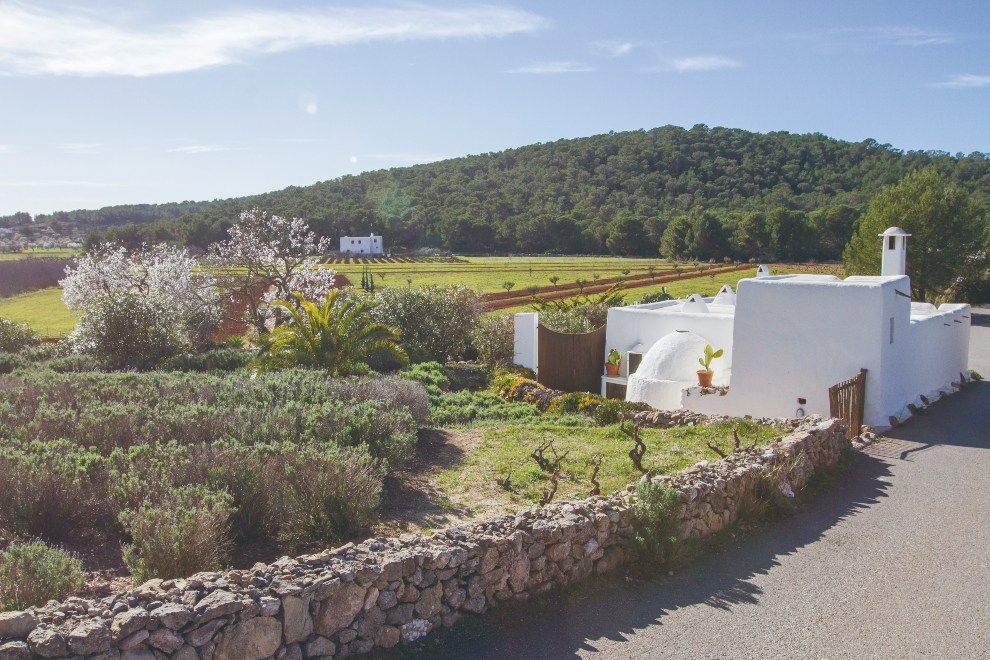 Three days of reconnection, networking and ideas sharing at the world's first event dedicated to the wellness-retreat industry
The worlds of luxury travel and wellness meet on the mystical island of Ibiza this October (25-28) at the first Synergy - The Retreat Show. Taking place at Ca Na Xica Hotel & Spa, a beautifully secluded agriturismo in the north of the island set in the peaceful countryside, the event will bring together wellness and travel experts for three days of reconnection, discussion and exploration through a series of meetings, networking lunches, talks and immersive experiences. Synergy will provide a well-balanced platform for attendees to develop their wellness offering, to meet and share ideas and explore the latest wellness trends. Attendees will include everyone from luxury properties and industry experts to yoga instructors and fitness coaches – as well as luxury travel sellers looking for the next experiential wellness escape. For more information visit www.theretreatshow.com.