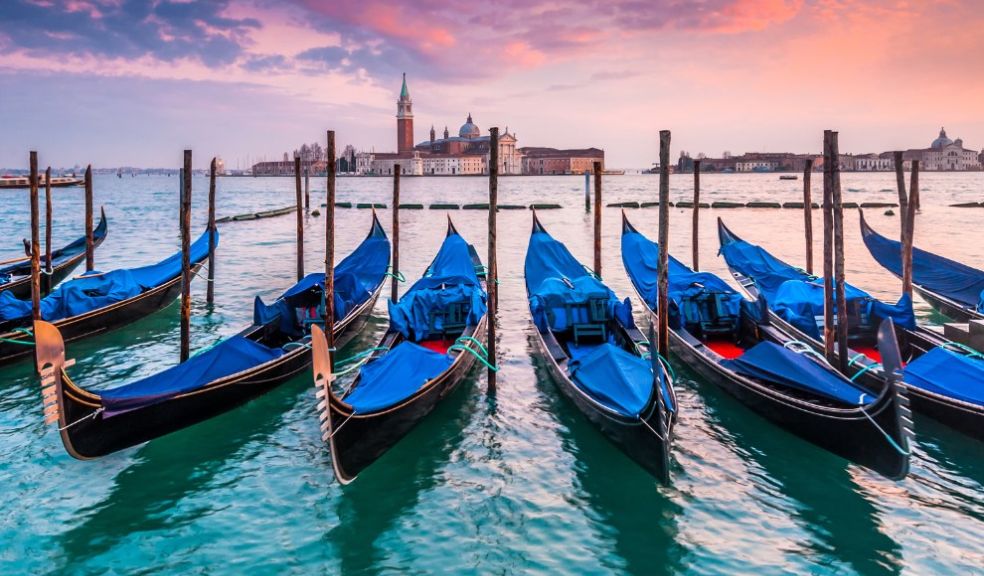 Travel Shakespeare's Italy with Great Rail Journeys
With many of Shakespeare's play's taking inspiration from the breath-taking sights across Italy, why not celebrate his 458th birthday this year by booking an unforgettable holiday exploring the many wonders this incredible country has to offer from fair Verona to picturesque Venice.
Shakespeare fans looking to discover the unique culture of northern Italy will love Great Rail Journeys Sirmione on Lake Garda escorted tour, where they will experience one of Shakespeare's most iconic scenes - Juliet's balcony in fair Verona. Set in the courtyard of Casa de Guillietta, travellers from around the globe flock to see the statue of Juliet where they can make a wish for love.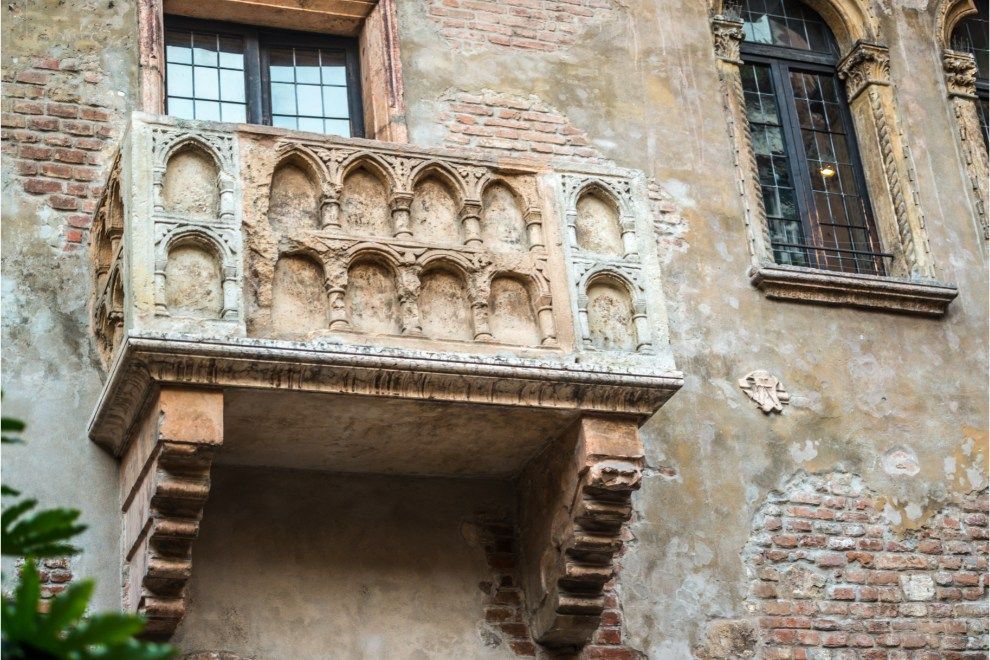 (image By anouchka Canva)
Passengers on this tour will also be able to enjoy the picturesque shores of Lake Garda and glide through the canals of Venice, as well has have the opportunity to step back in time as if they were Antonio in the Merchant of Venice, strolling through its culturally rich medieval streets.
Picturesque, peaceful and perfect for anyone wanting to explore everything Verona, Venice and Lake Garda have to offer, Great Rail Journeys Simply Lake Garda tour is guaranteed to provide an unforgettable journey.  
Guests will discover the home of Othello in Venice, where they will cruise along winding canals in a memorable gondola ride as well as explore the city's medieval narrow lanes on a guided tour.
This fantastic journey also includes a visit to Shakespeare's fair Verona, giving passengers the opportunity to soak up its rich culture as well as feel the love while visiting Juliet's famous balcony. The escorted tour features a visit to the Villa Borghese-Cavazza in Isola del Garda where travellers will stay in pretty Desenzano, one of Lake Garda's most charming towns.
Sirmione on Lake Garda -10 days from £2,145 per person*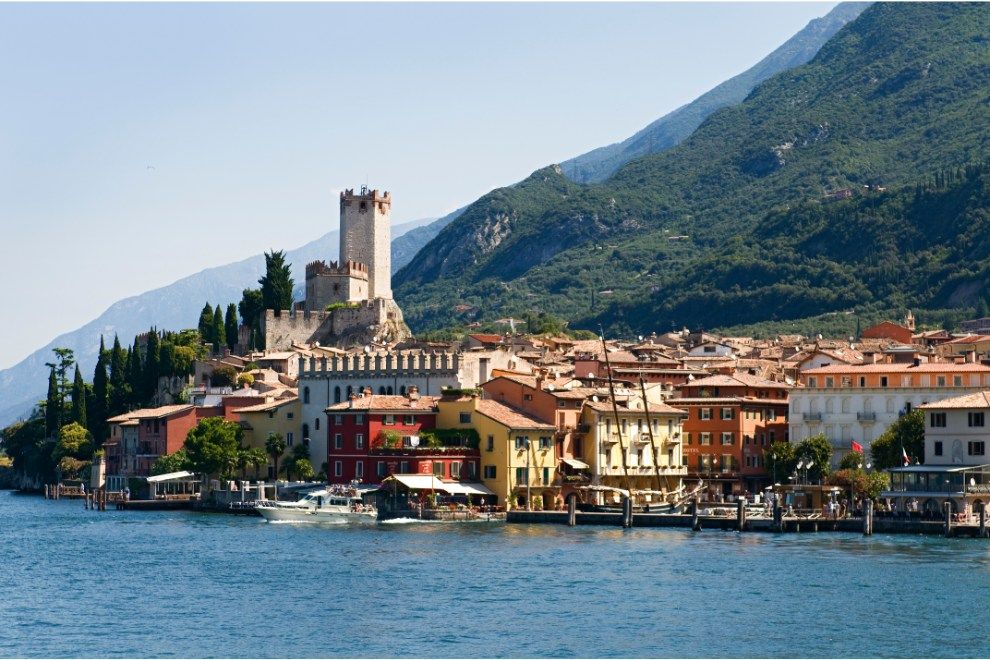 (Image By pic4you Canva)
On this exceptional tour passengers will sample Italian wine in the rural wine region of Valpolicella, discover unique culture in Verona and Malcesine, and float along the waterways of Venice on an unforgettable gondola ride.
The ten-day journey includes guided tours of Verona, home to Juliet's famous balcony as well as the heart of the area's delicious local wine production, the floating city of Venice where travellers will enjoy a guided tour through its elegant streets, Malcesine on Lake Garda's eastern shore - home to dramatic cliffs rising steeply from the water's edge - as well as Turin, known for its charming blend of Italian and French culture and architecture.
Combining history, culture and incredible culinary delights, this tour is the perfect Italian getaway.
PRICE: £2,145 per person for 10 days. Includes all rail and coach travel throughout tour. 9 nights in 4-star hotel accommodation. 17 meals including 9 breakfasts and 8 dinners. Price based on departure from 5th June 2022. For more information or to book, please call 01904 734359 or visit www.greatrail.com.
 
Simply Lake Garda – 10 Days from £1,445 per person.*
On this specially curated, quintessentially Italian tour, passengers will experience some of the most breathtaking destinations Italy has to offer. Based on the shores of Lake Garda- one of Italy's best-loved lakes- travellers will cruise to Isola del Garda and Sirmione, and soak up the elegance of Venice by gondola.
A trip filled with picturesque views, prime locations and fantastic culture – this incredible tour is the perfect way to explore Italy's largest lake, Lake Garda.
PRICE: £1,445 per person for 10 days. Includes all rail and coach travel throughout the tour. 9 nights hotel accommodation, including 7 nights in 4-Star Hotel Desenzano in Desenzano. 16 meals including 9 breakfasts and 7 dinners. Price based on departure from 2nd June 2022. For more information or to book, please call 01904 734359 or visit www.greatrail.com.
READ MORE LIKE THIS...
Travel Europe with Great Rail Journeys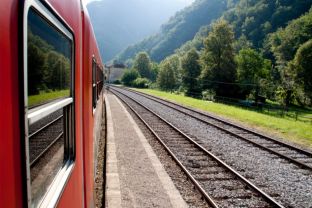 Let Signs of Summer Inspire a Flower-Filled Holiday Spectacle at Floriade