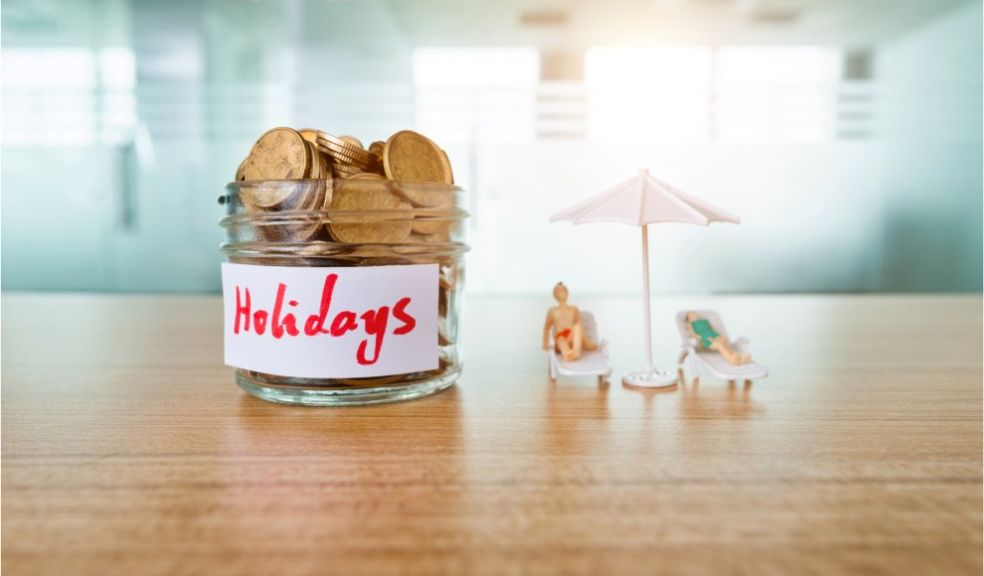 Looking to save money on all of your holidays, including Easter travel this year?
How to save money on your travel this Easter holidays
For many, the Easter holidays are now in full swing and with higher demand for travel, it can be an expensive time for a getaway. 
With that in mind, hoo, the hotel room offer platform, has produced an essential guide packed full of tips on how to save money when booking an Easter holiday.  
Location
Easter is one of the world's most popular celebrations, but it's a much bigger deal in some countries than others. When choosing where to go, a lot of money can be saved by opting for destinations where Easter celebrations and festivities are less prominent. Demand for flights and accommodation will be lower in these places and so prices will be significantly cheaper. Because of this, travellers are best off avoiding countries like France, Spain, and Italy. Somewhere like Turkey currently represents great value and won't be as subject to festive price increases.
Travelling
Flights are most expensive on Fridays and Sundays, so when looking for a weekend break, savings can be made by travelling from Saturday to Monday instead. Time of day also makes a big difference - early morning flights can be painful to get up for but are often much cheaper than those at more civilised hours.
Accommodation
When selecting accommodation, it's important to prioritise the aspects of the holiday that are most important. On a city break where most of the day will be spent out and about exploring, and most meals will be taken away from the hotel, there is not much point in spending a fortune on a luxury 5-star hotel. If, however, the holiday is a romantic getaway, such a luxury might be more important because much more time will be spent in the hotel room… 
Always be sure to avoid any additional charges that hotels might try to upsell. Hotel breakfast, for example, is often overly expensive, especially if there's a great local cafe next door serving wonderful pastries and coffee for half the price.  
And finally, how important is it to be close to the city centre, or right next to the beach? Because these hotels come at a premium. Most beach resorts and big cities have great public transport, and hiring cars can also be very affordable, so it might be worth saving money by moving a couple of miles away from the most prime locations.
Don't be afraid to ask
Most people, especially Brits, are too polite to simply ask for a free upgrade, but if you don't ask, you don't get. The worst that will happen is someone saying 'no', so why not ask the airline for an upgrade to first class when checking in luggage? Or ask the hotel for an upgrade to a better room when checking-in? There's no reason to be shy. 
You can also ask for a discount ahead of booking as hotels would rather increase their occupancy for a lower rate than let the room stay empty. hoo can help in this respect. hoo differs from other hotel booking sites as they allow you to make an offer on a hotel room, putting the ball in their court. If they don't accept, you can always renegotiate but the chances are you'll get a much better price than you may have otherwise. 
Pay in the most affordable way
Most hotels offer the option of paying upfront or deferring to a later date. While it can be tempting to delay payment, it usually results in paying more. It's always cheaper to pay for everything upfront. 
Hoo Co-founder, Adrian Murdock, commented:
"Easter is one of the most popular times of year to book a getaway. The winter cold is behind us and schools are usually closed for at least a fortnight. 
With little time left, many of the cheapest holiday deals will already be gone, but last-minute holidays don't have to be expensive. 
You just need to be savvy about where money can be saved, whether it be snagging a deal by avoiding upsell additions, or opting for a slightly different location or flight time."
Information sourced from hoo, Two Birds Breaking Free, Which, The Travel Hack, WanderlustingK, The Express, and Money Saving Expert.