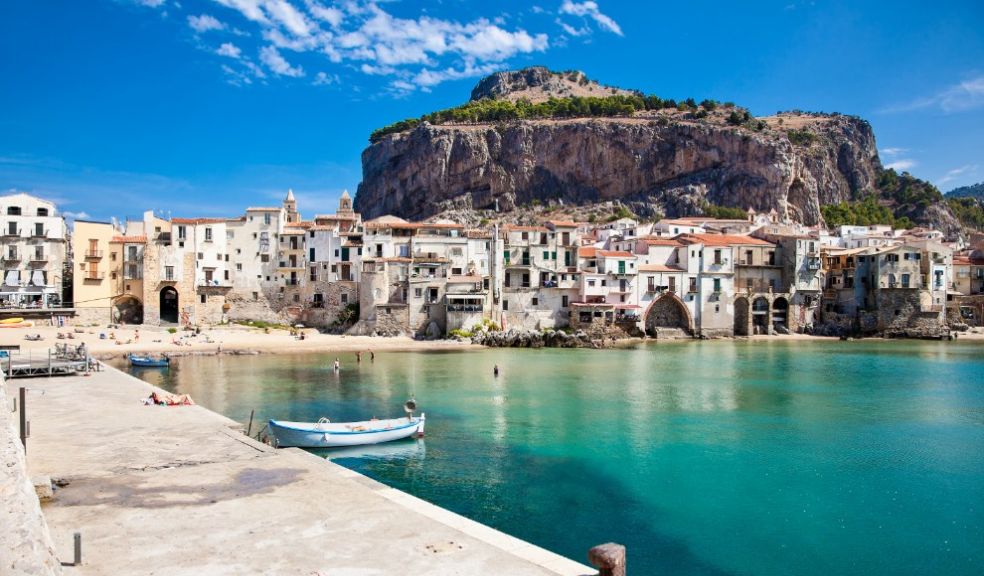 Where are the top five holiday destinations for families in 2022?
Five Holiday Destinations You Should Take Your Family in 2022
Family holidays are always special. It's a great time to spend quality time with your loved ones, which is a rarity these days, especially if you have adult kids. 
Indeed, nothing beats making unforgettable memories and sharing new travel experiences with those you love. If you are planning on a family villa holiday in 2022 but not sure where to go, here are some destinations to consider...
1. Sicily - Italy
Sicily offers some seriously exciting stuff for both adults and kids to do. Active families can discover the beautiful Sicilian nature on a hike or a bike. Walk or pedal past vineyards, fruit orchards, or olive groves and into the tiny alleyways that will take you to rural villages. Go trekking Mount Etna and discover intriguing ruins. If you prefer a relaxing holiday by the beach, stay in the town of Castellammare del Golfo, home to beautiful sandy beaches and offer plenty of family-friendly accommodation opportunities.
2. Crete - Greece
Crete is a beautiful Greek island with rich culture and history, incredible scenery, ancient ruins, and bountiful activities for both young and old. Here, families can explore ancient ruins, swim at the gorgeous beaches, or eat delicious Greek delicacies. The island is also home to various amusement parks where you can spend some quality time with the little ones. In Chania, take the kids to the harbour for a scenic stroll. Check out the island's magnificent caves and spend the days snorkelling and swimming at the beach.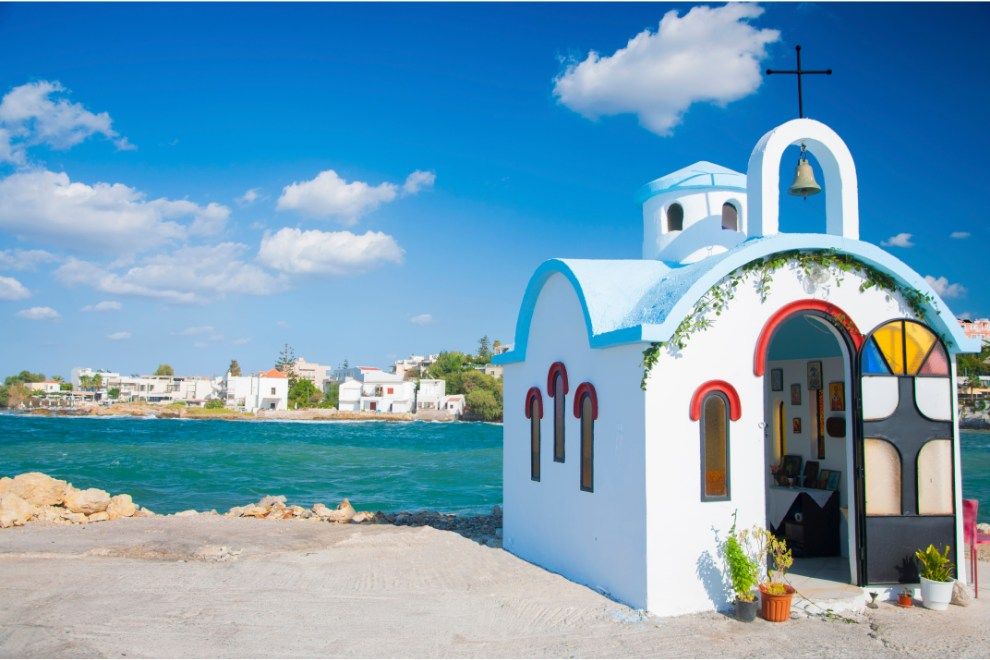 (Image from Canva by mirc3a)
3. Mallorca - Spain
In Spain, Mallorca would be the perfect choice for a family holiday. It's home to beautiful, child-friendly beaches with powdery white sands and calm crystal-clear waters. As the largest island in the Balearic, Mallorca is compact and safe and offers a wide range of family-friendly accommodation. Beach holidays remain the most popular here, with many beachfront resorts offering child-friendly amenities. There are tons of adventures waiting for your little ones to do, such as rock climbing, cycling, and hiking. If you want to explore the coast, go on a sailing holiday in Mallorca's calm waters and discover the many hidden coves set amongst the dramatic cliffs.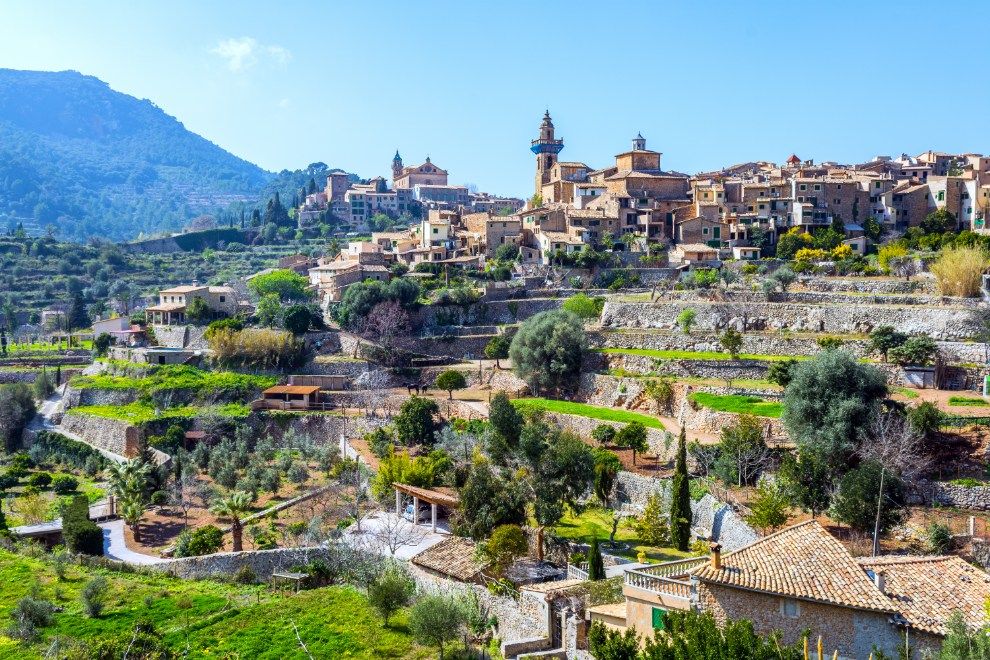 (Valldemossa, Mallorca, Image from Canva by MarkusBeck)
4. Istria - Croatia
Istria may not be the first place that comes to mind for a family holiday, but it's still a great destination to visit in Croatia with the family. There's so much to do for everyone here, whether you prefer to relax by the beach or take up adventurous activities. For a relaxing beach holiday, head to the beach at Lone Bay. It's part of a protected forest and Istria's most famous beach. If you want your holiday to be filled with adventurous activities, go zip lining at Pazinska Jama, rock climbing at Glavani Park, or horseback riding through lush forests and gravel roads.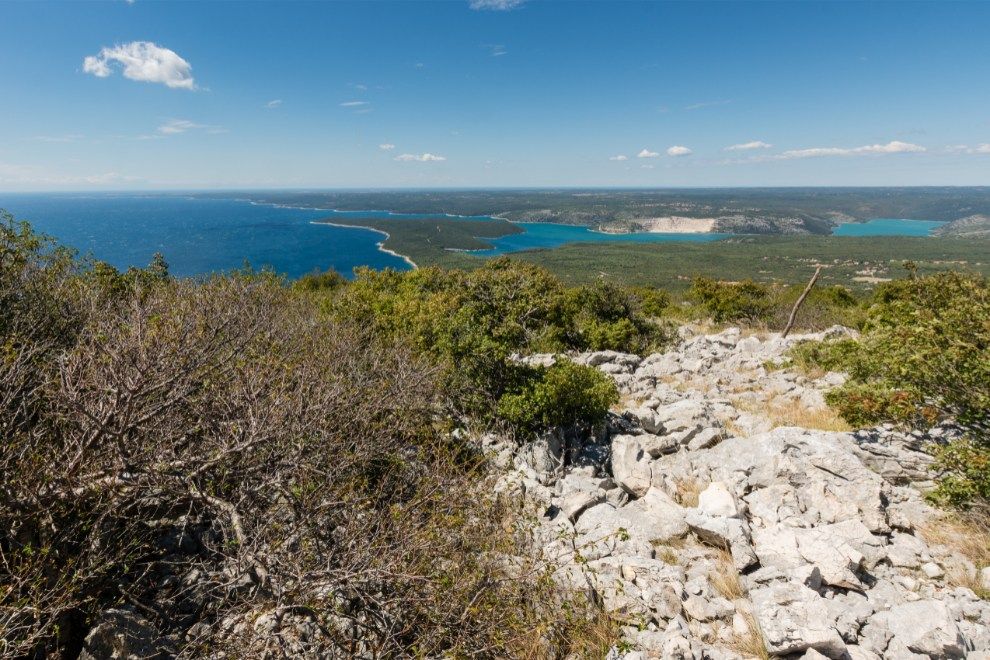 (Image from Canva by By Stefan1085)
5. The Lake District – UK
Famous for its breathtaking scenery and stunning nature, the Lake District offers plenty of things to do for families with kids. The scenic backdrop of the lakes might be all that you need for a relaxing holiday, but if you want to explore a bit more, then take your little ones to conquer the Windermere Treasure Trail or trek through Grizedale Forest. If you prefer to take up water-based activities, you can go paddling at the lakes or book a boating cruise!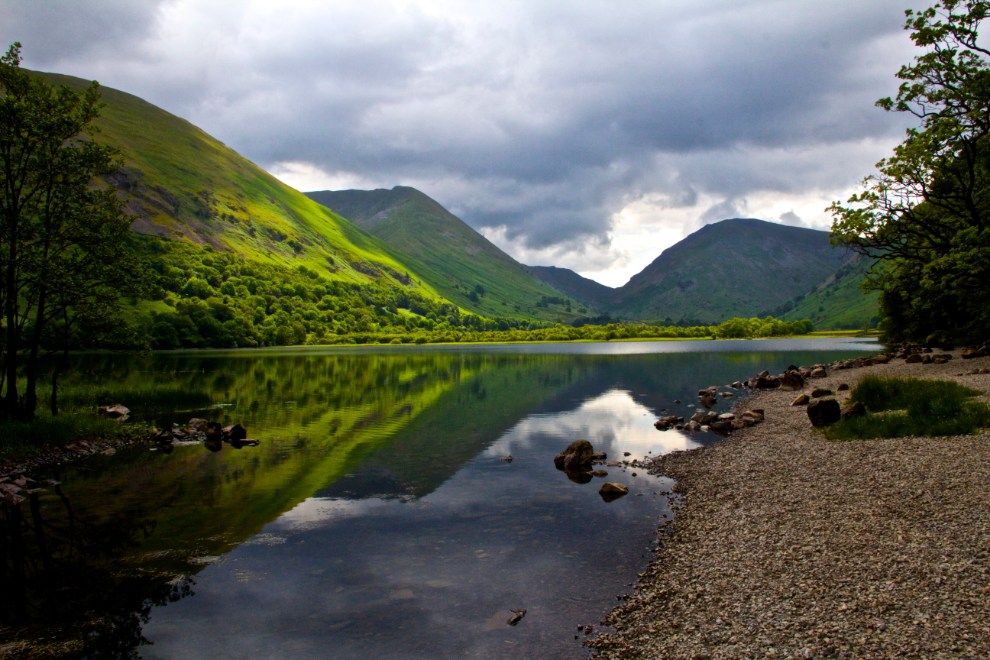 (Image Canva by Danielle Carruthers)